If you also want to see who else is talking to whom is calling in mobile, who is messing up and what time is doing, then this application is for you You have to install this application. I have kept it below.If you want to know about the detail of this application then you can visit my channel Top4U
Now friends, there is a good thing about this application that you will be recording all calls to your Gmail And you will easily be able to hear that your friend is any of your relatives.
Whichever you want to know about the call of whose call you are talking about, who is talking to whom time is talking, you know easily Well, friends can handle this Fiction of 7 days only for free but I will try to tell you on my Channel Top4U that you can find an alternate application that we can use free for lifetime.
You should use this application only for useful purposes and i am not responsible for any illegal activity which anyone make .so use this application only for benificial purposes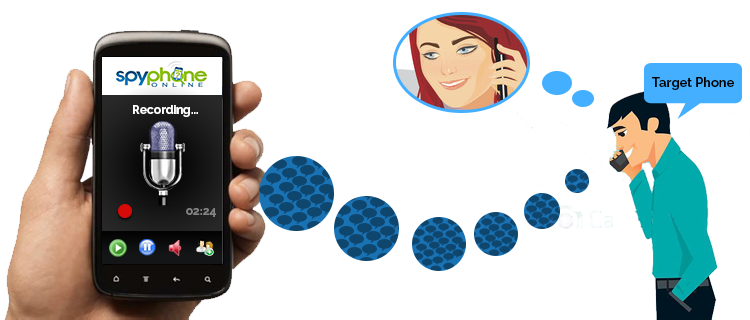 I would like to say that this is a very good application, if you want to keep an eye on anyone, then download it from the link below.